INTRODUCTION
The Asogli Education Fund was initiated and set up by Togbe Afede XIV the Agbogbomefia of Asogli State. It was inaugurated on 28th March, 2005 by Hon. Kofi Dzamesi the then Volta Regional Minister, two years after he was sworn in as Agbogbomefia of Asogli State. "There is no better way to make a contribution to the next generation than to help provide for a solid education of our future leaders".
BACKGROUND
Education provides an important weapon in the fight against poverty through its positive impact on productivity; growth, health, nutrition and sanitation, equity, especially for the disadvantaged groups such as women and children, social cohesion; and democratic institutions.
Unfortunately in the Volta Region and Ghana as a whole, many parents cannot afford the cost of educating their children.
In many cases, children have to engage in income – generating activities in order to pay their way through school.
The Asogli State Council sees access to education as a prerequisite for poverty reduction hence the decisions to establish the Asogli Education Fund.
OBJECTIVES:
The main objectives of the fund is to support.
Brilliant but needy students at all levels from elementary school through first degree programmes.
Incentive packages for teachers and other education workers who provide outstanding service.
Provision, Renovation or Rehabilitation of school buildings, structures and facilities.
Investment in projects that promote education in Asogli State and Volta Region as a whole.
Supply of school equipment, education materials or teaching aids.
HOW TO MAKE DONATION
The Asogli Education Fund welcomes donation from individuals, companies, philanthropic organizations and other friends of Asogli State.
To make a donation, one may call personally at the office of the Fund Administrator within the offices of the Asogli State Council or through the following account:-
Account Name: Asogli Education Fund
Account Number: 9040002633501
Bank: Stanbic Bank of Ghana Limited
Branch: Ho, Volta Region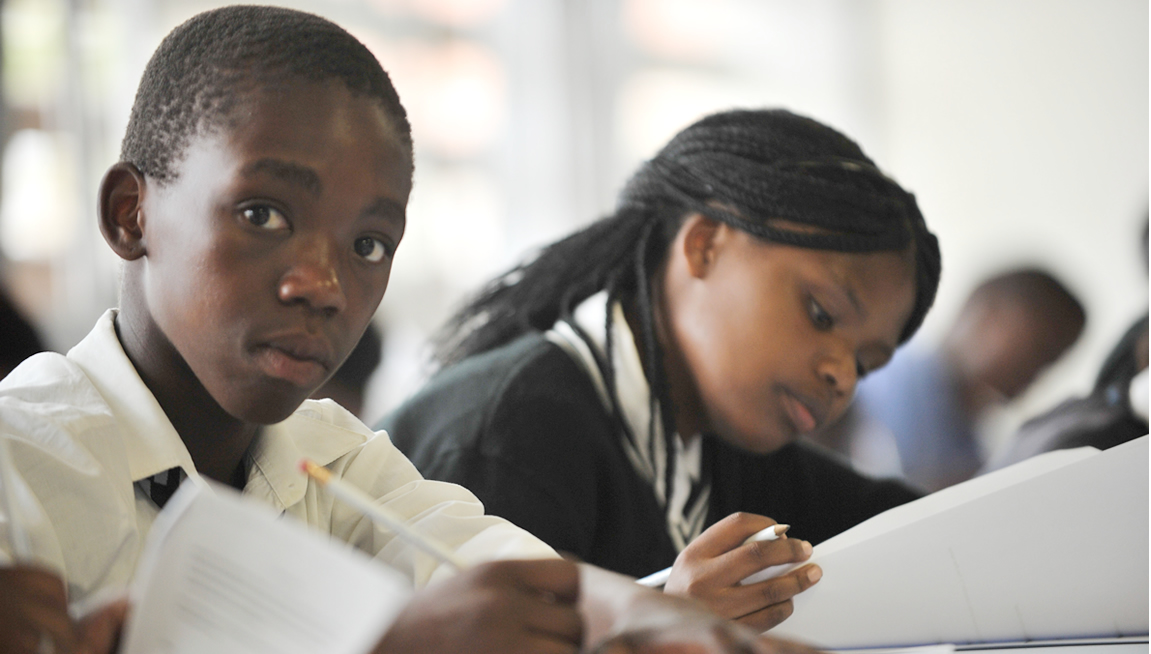 ASOGLI EDUCATION FUND